Construction & Maintenance
Our company has a department that takes care of maintenance and service: maintenance of swimming pools, the garden and the villa as well as the provision of services for tenants (bed linen, towels, high chairs, etc).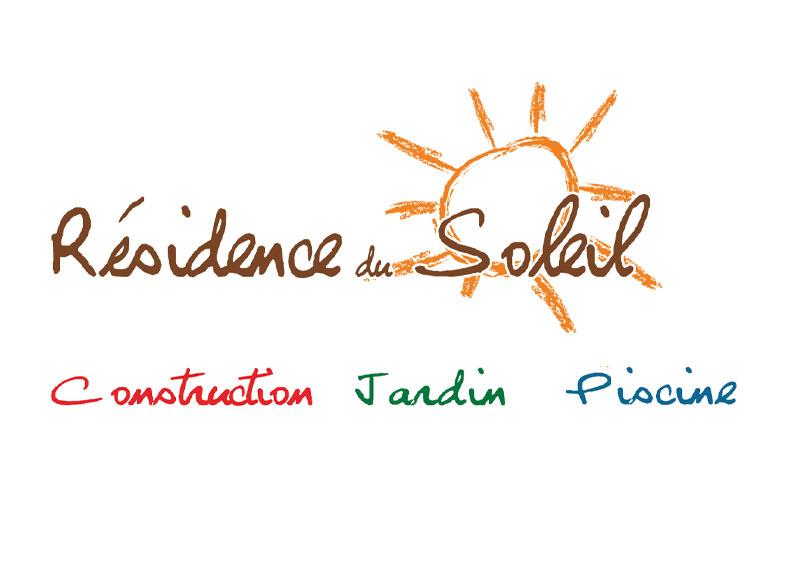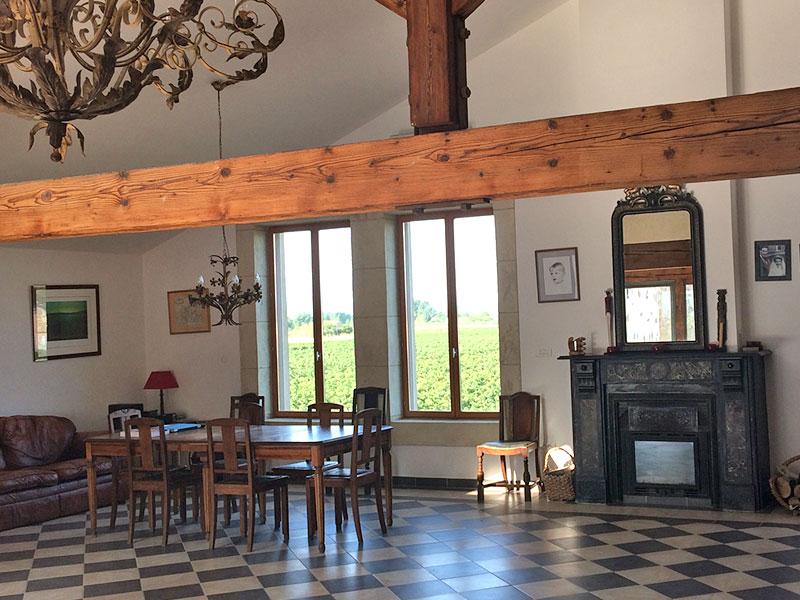 The quality and attention that this maintenance and service requires is guaranteed by our experienced team. A direct internal link is used to switch briefly to act immediately.
We also take care of repairs, minor jobs, device replacement and all other incidents so that progress does not stagnate.
We are renovating and building a house, swimming pool and garden. After a good diagnosis, we develop an action plan and a step-by-step plan for carrying out the work you need.