A family business at your service
Les Résidences du Soleil is a real estate agency specializing in the sale, purchase and seasonal rental of real estate in Languedoc-Roussillon.
You can count on our full involvement, our creativity and our professional advice. Our office is managed by an enthusiastic team and will always be there by your side for all your projects.
In addition to the transaction and the seasonal rental, we also have a department that can take care of the maintenance of your house, your garden and your swimming pool. We also carry out renovations, embellishment work or new construction. Finally, our team can assist you with any administrative question and can provide you with information on tax and legal matters.
Overall, we offer a complete package, tailored to your specific wishes and needs. All this, of course, with special attention to you as a person and a high quality of our services.
With our years of experience, our knowledge of the subject matter and the passion for our professions, we make your dream come true.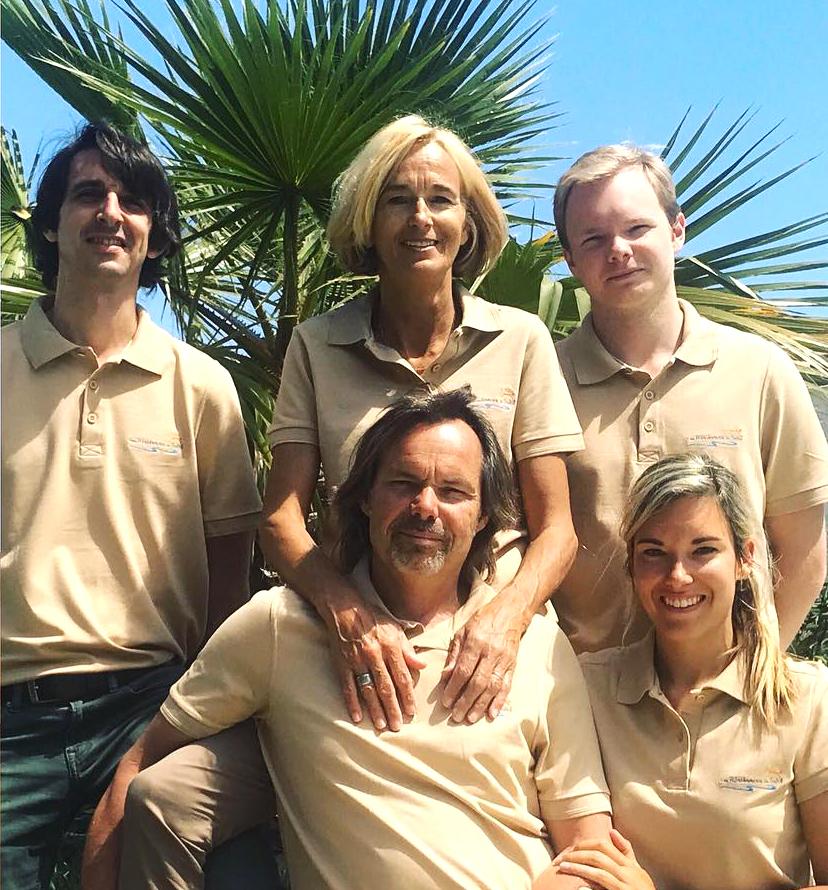 All the services we offer
Intensive follow-up of your file